In the month of June this year, we embarked on a new journey of schooling for our son (Advay) & ourselves. We got him into Aarohi Life Education, an open-schooling campus near Hosur.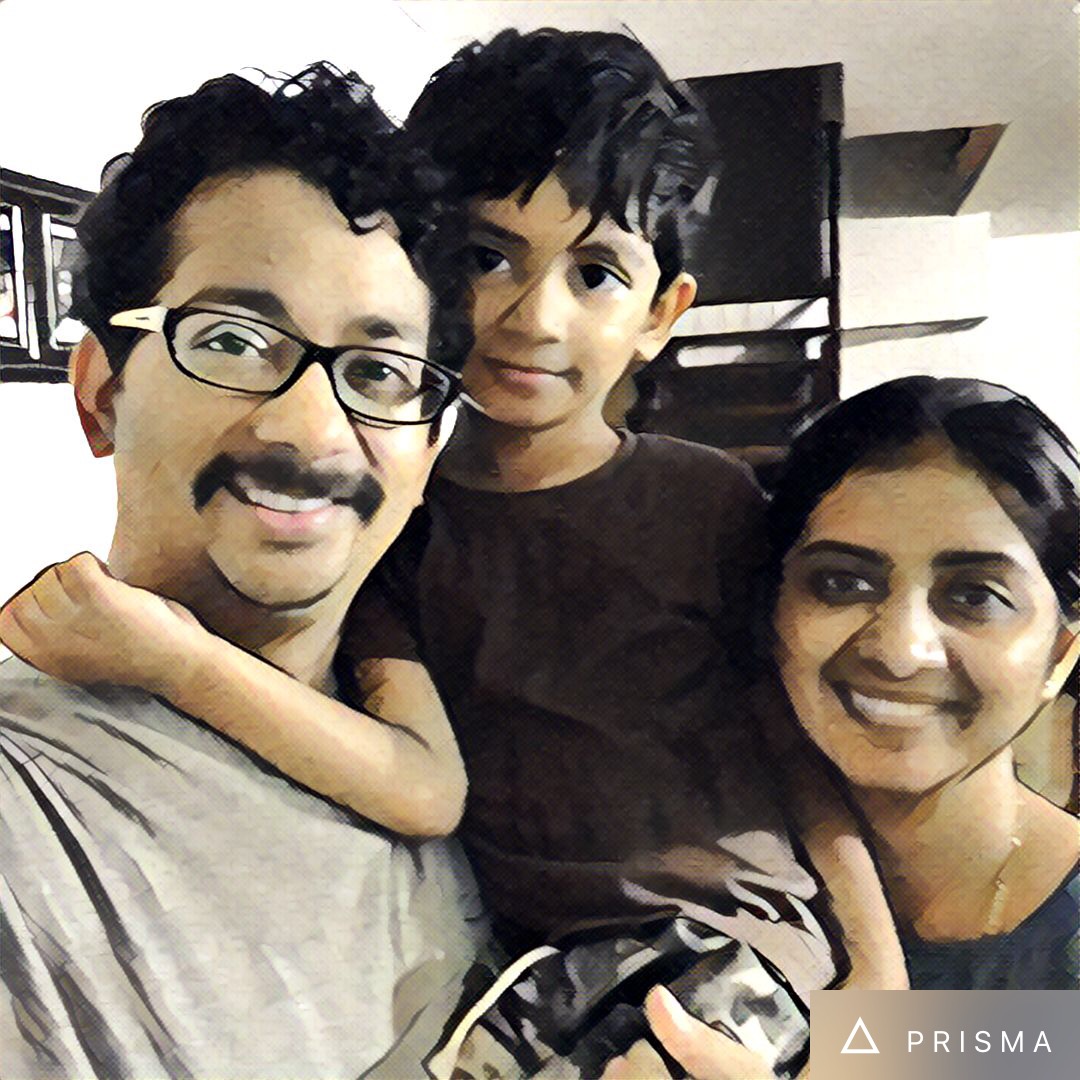 Our friends Kowshik & Srilakshmi are partners with us in this journey. Their daughter Avani is also going to Aarohi this year. Every alternative week the mothers set off on a train journey with the kids to Aarohi.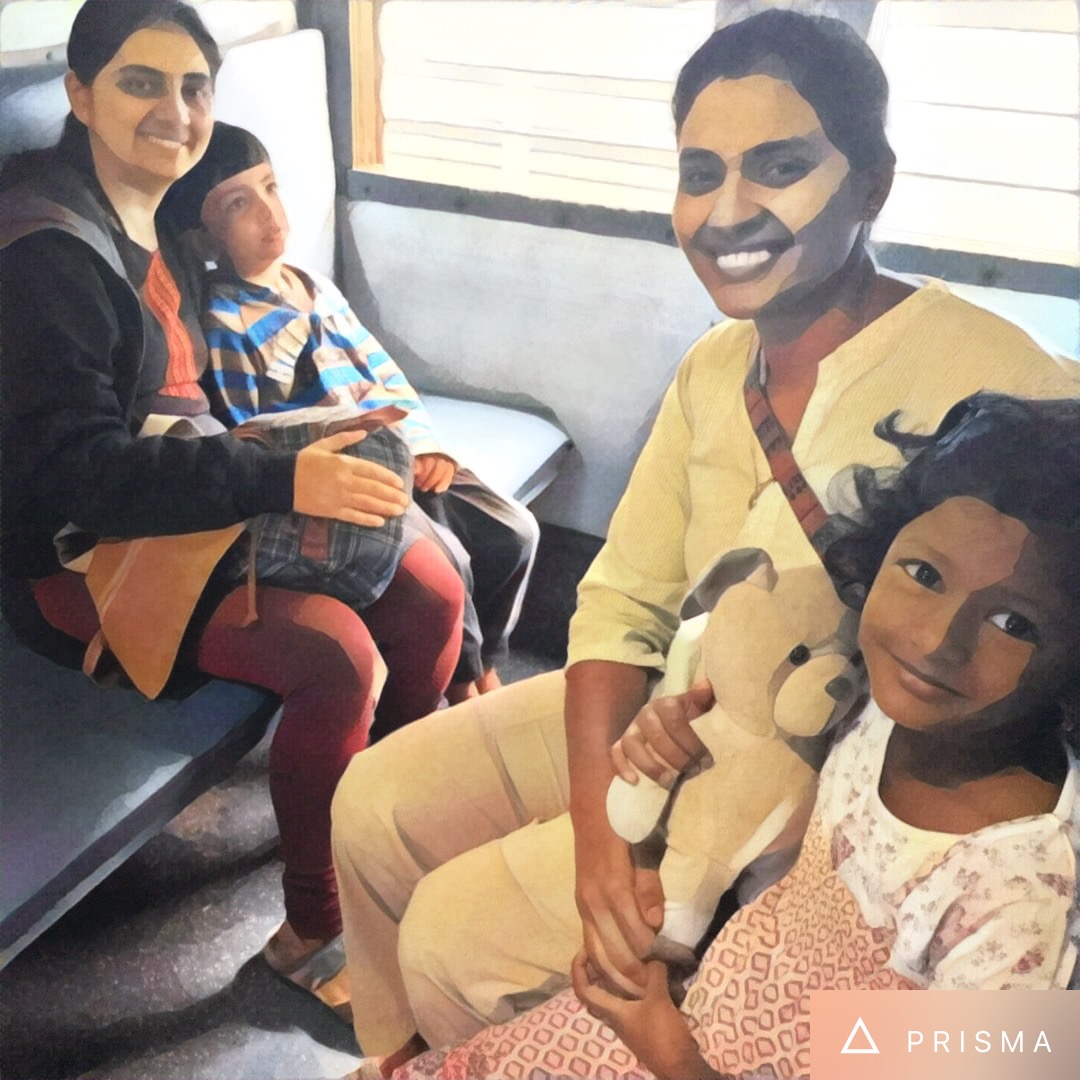 He is having a great time at Aarohi. He gets to indulge in anything he chooses and he is totally loving it. Sometimes he paints on the walls with his friend Avani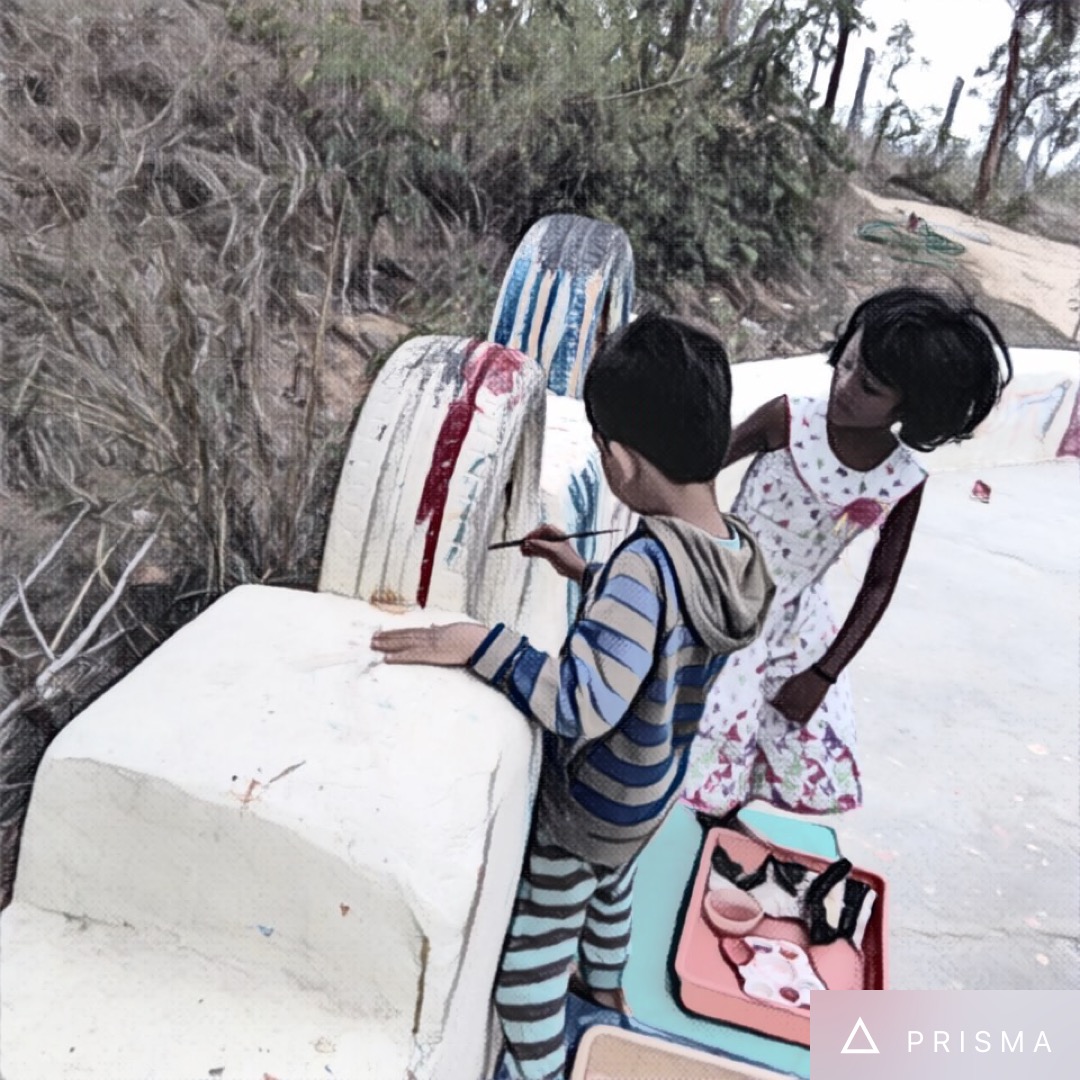 Sometimes he is out digging in the ground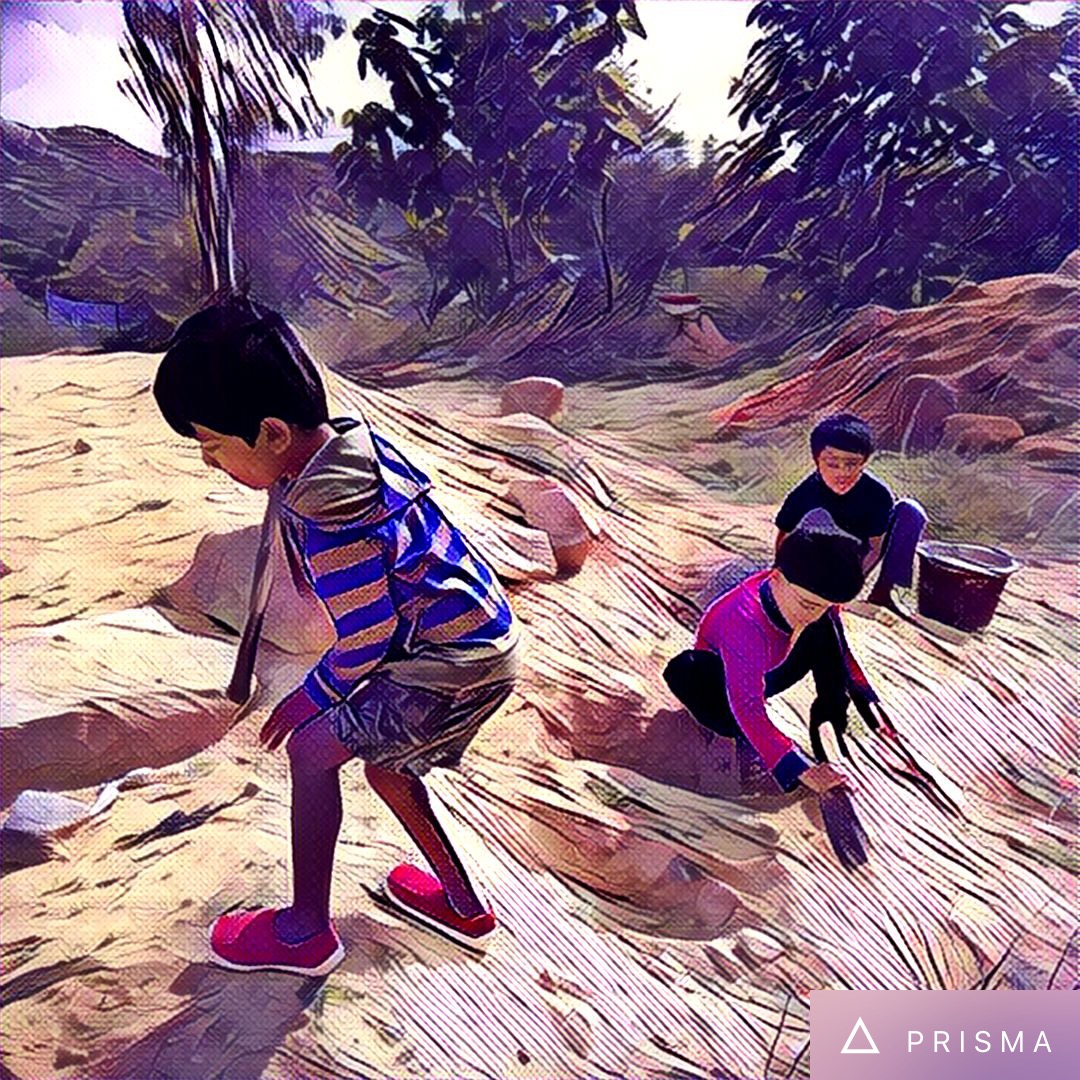 Sometimes he paints on paper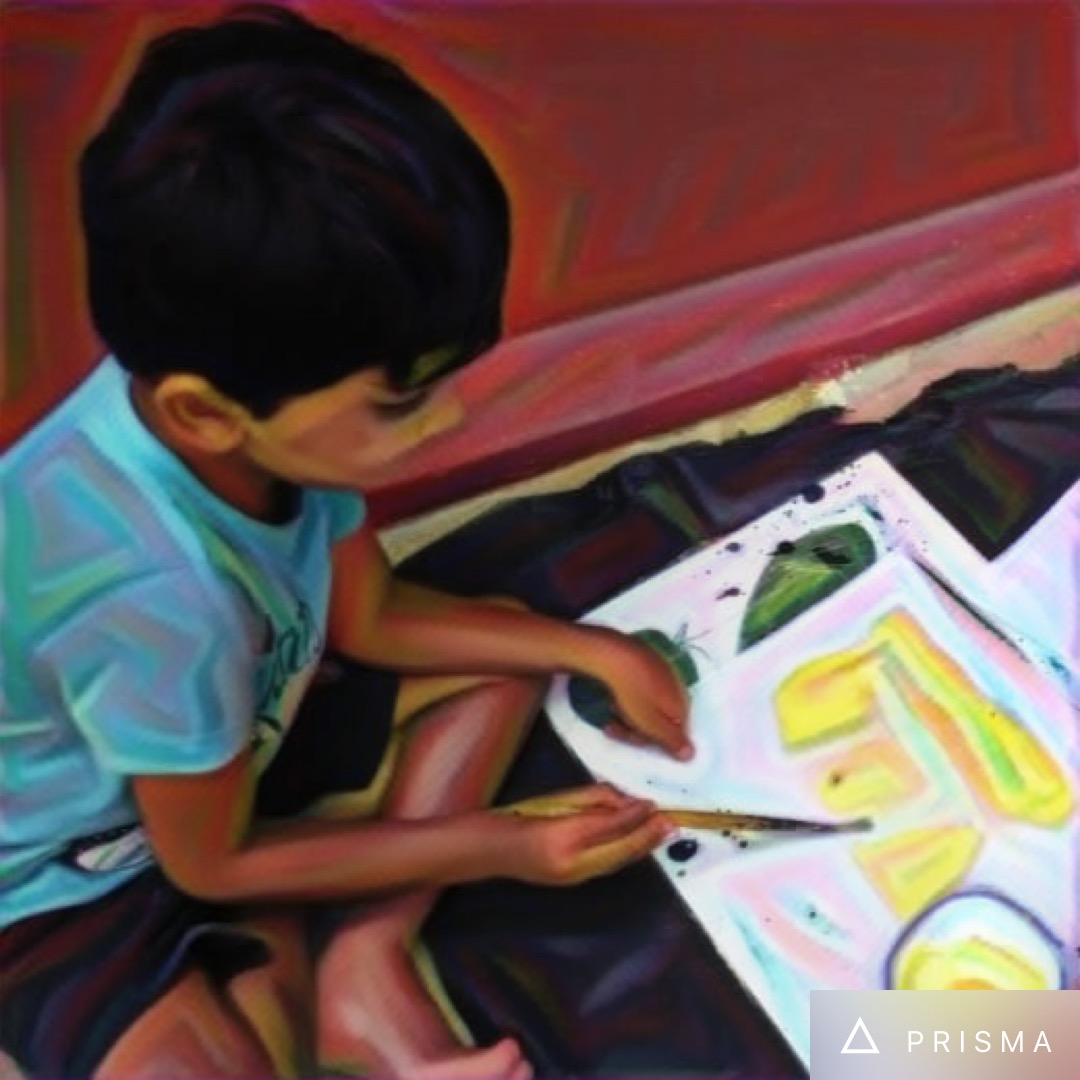 And then back to walls 😉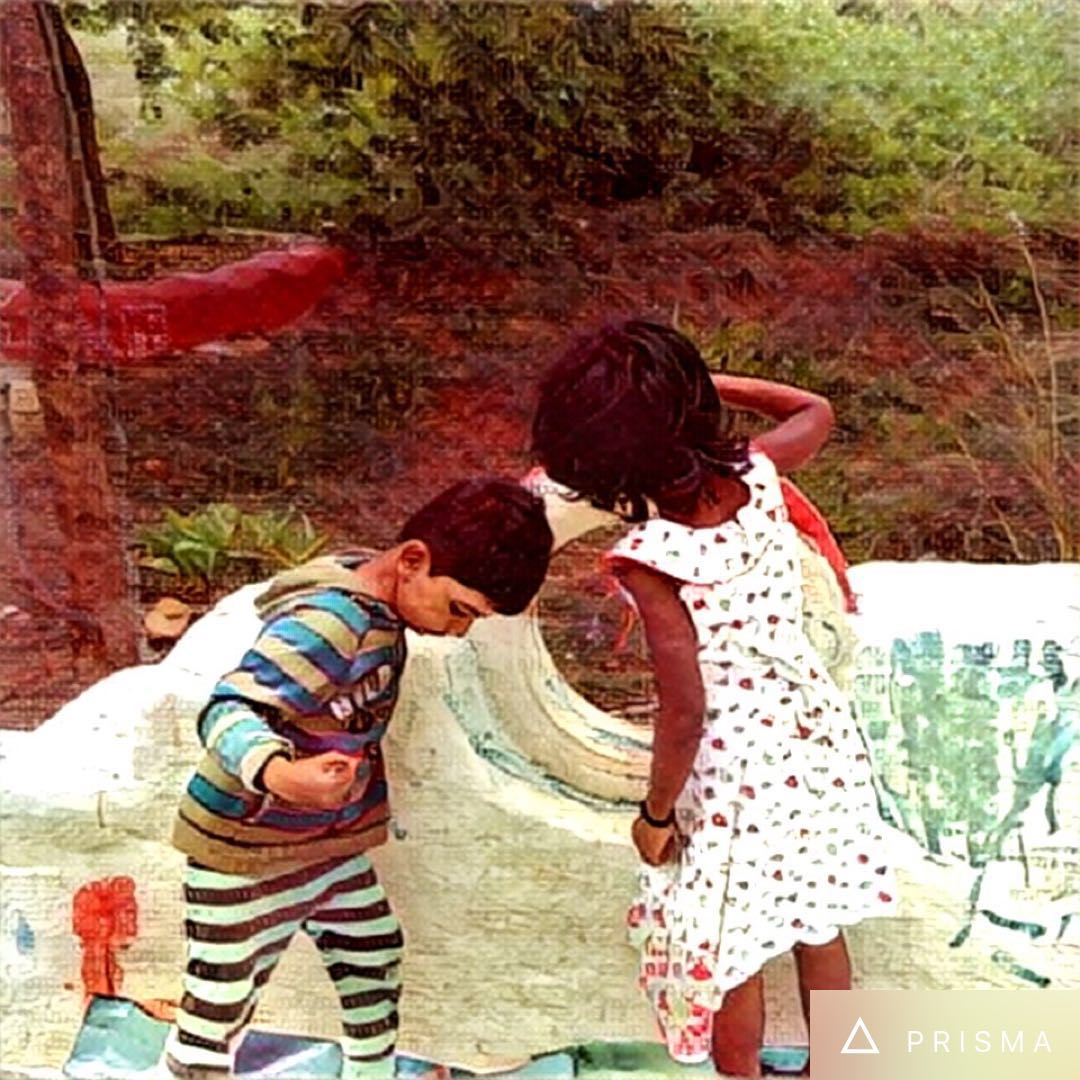 He gets to follow where ever his curiosity takes him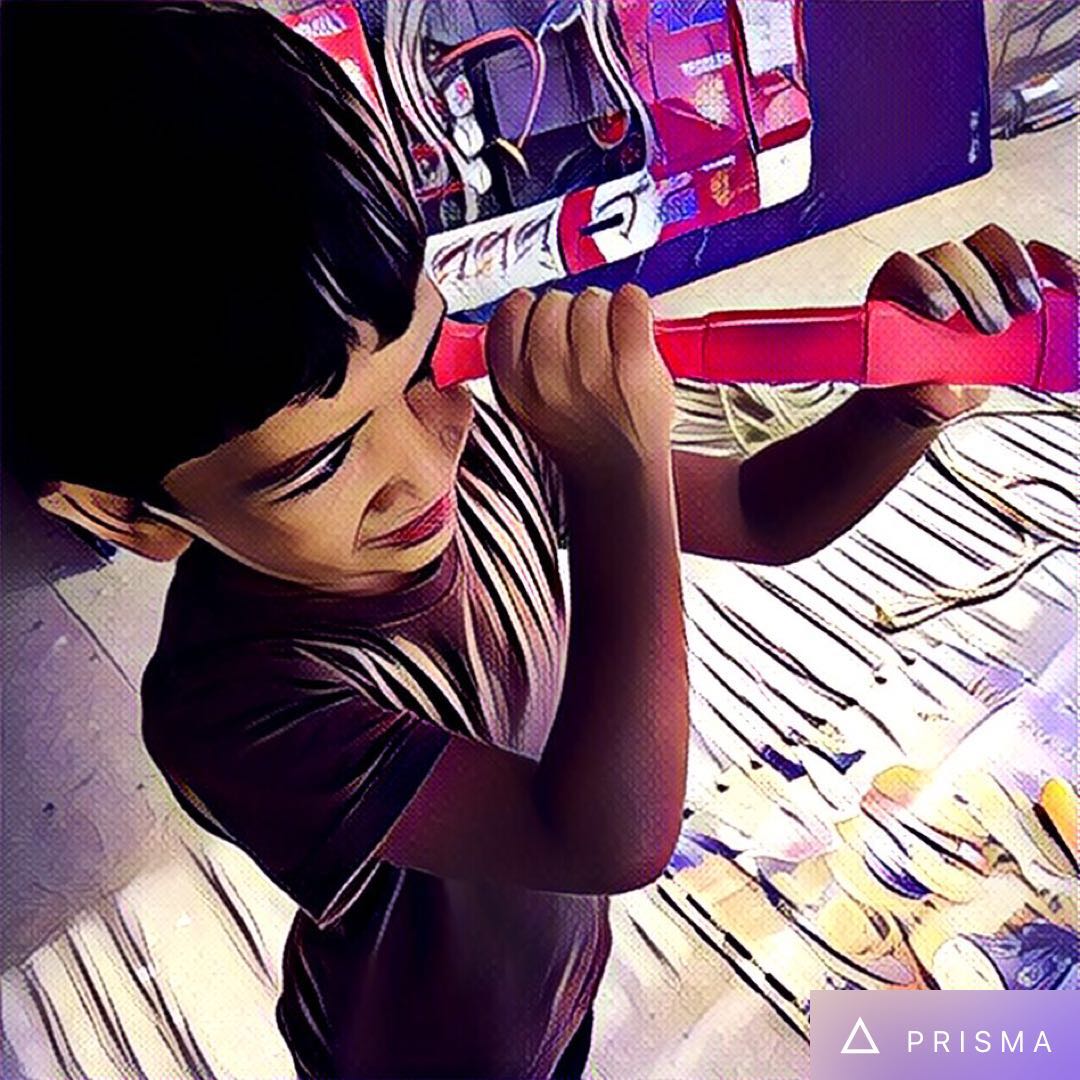 He explores music instruments once in a while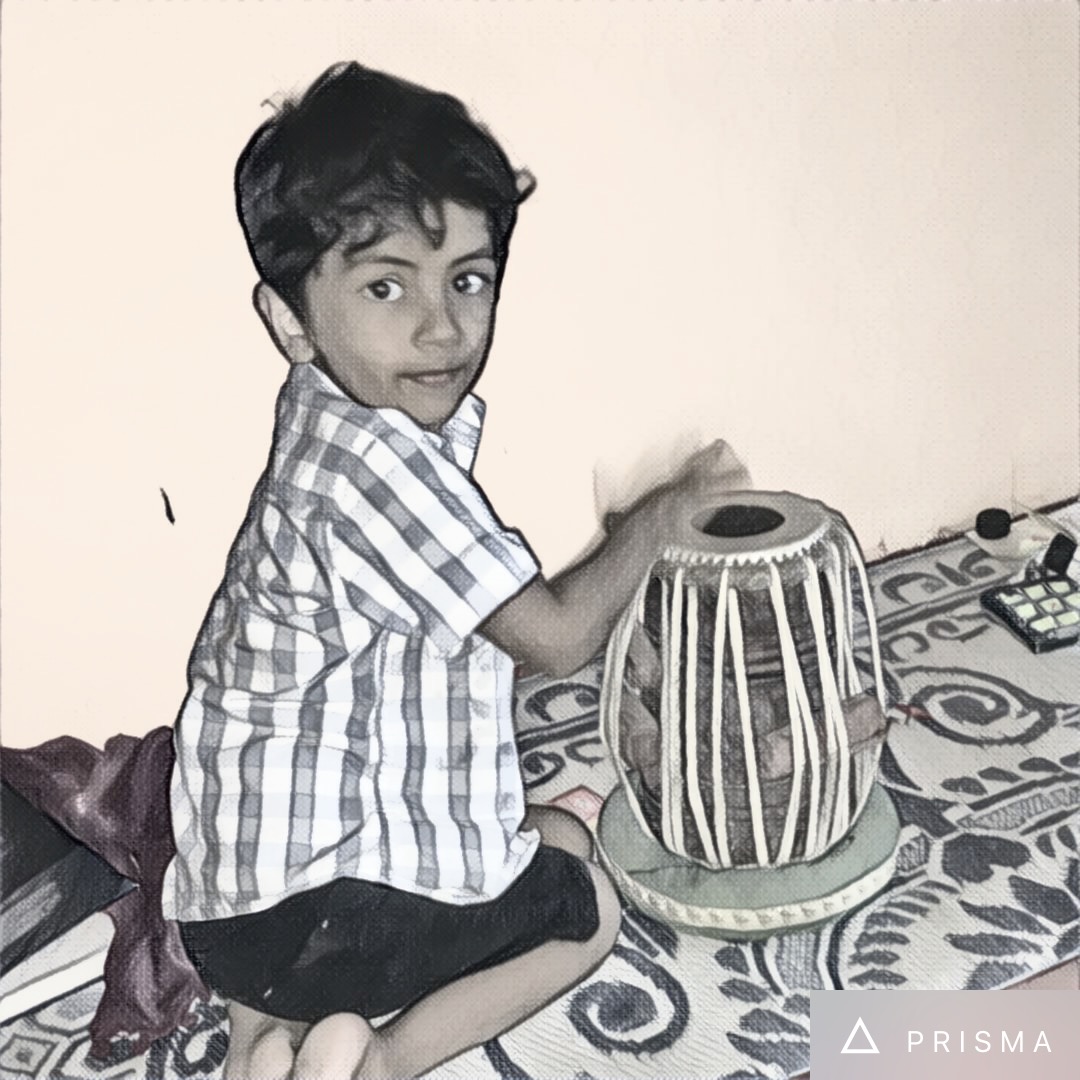 And carpentry / craft too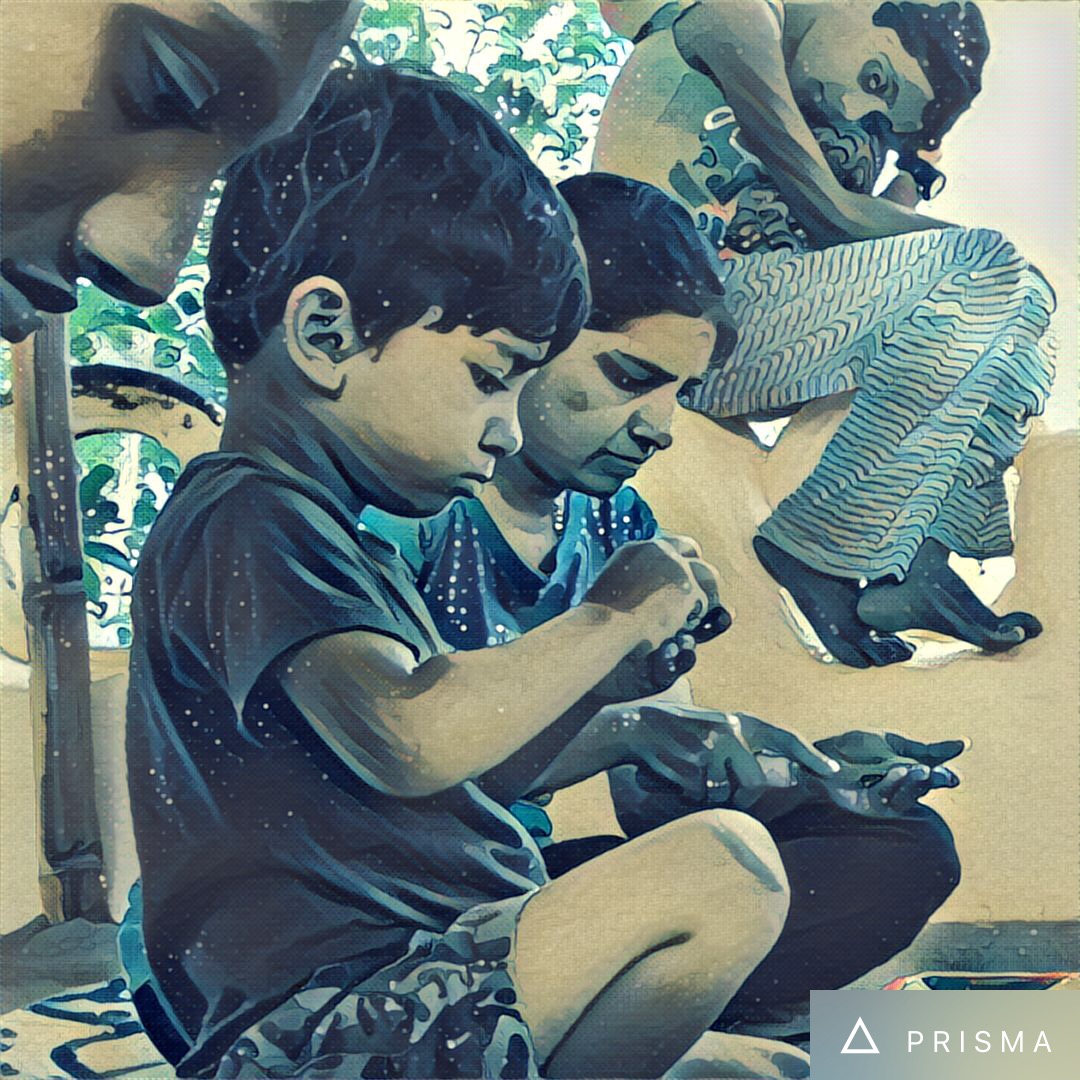 While Nandini goes with him to Aarohi every alternative week (they go on Monday and come back on Friday), I plan to visit every once in a while. The last time I went, I personally enjoyed the evening music jam. I think it is a cool way to feel music as it gets created out of everyday objects and proper music instruments as well.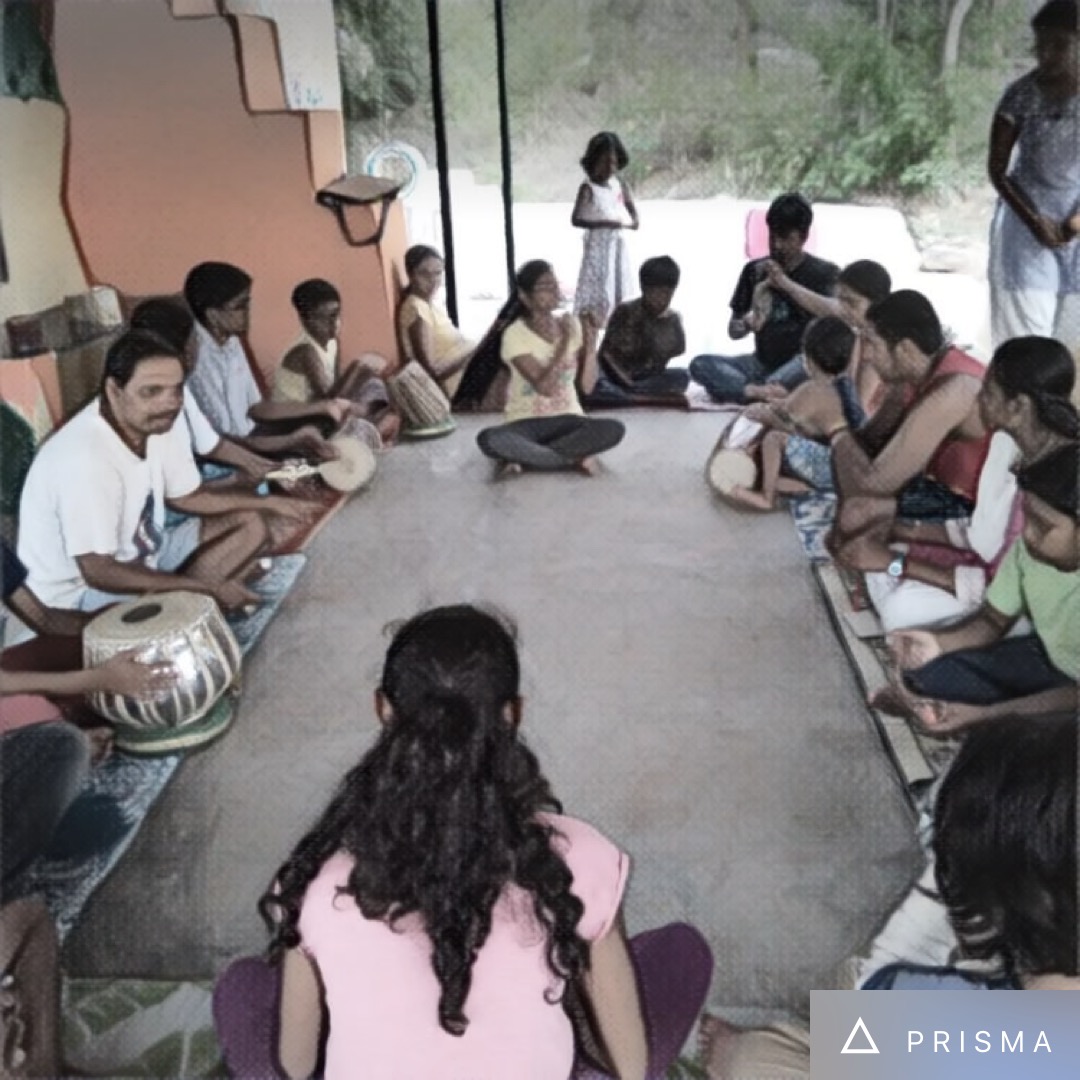 In addition to friends he has near home, he now has a lot of new friends that he can learn from, play with, fight with, cry with, laugh with, work with, plan-his-days with. Literally be anything with. In a space of total freedom, he is learning from whatever comes up for him. We are totally loving the Aarohi experience and all that it has to offer.
Oh yes, he completed 5 years in June. Happy birthday kiddo.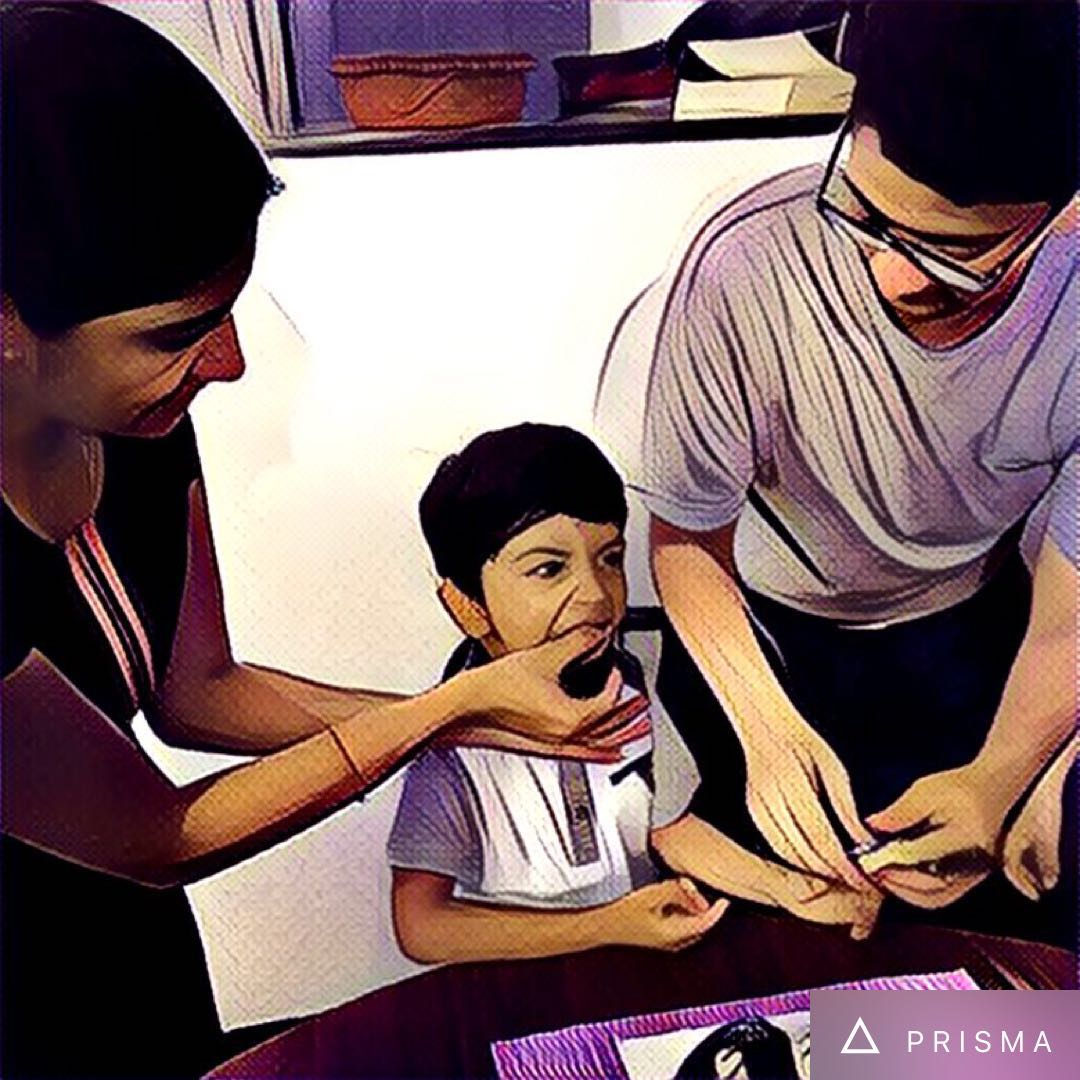 Have a wonderful childhood. Explore your world at your own pace. We love the world that we see through your eyes.