Omnio Parenting is a group of people (adults and children) dedicated to the exploration of new ways of schooling and learning. Many of the people from this group are also part of Temple Of Excellence, a learning centre in Bengaluru where they explore new ideas in the domain of learning and education. Learning here starts from asking a question as basic and fundamental as – is there a difference between child rearing and parenting? Checkout their website for more.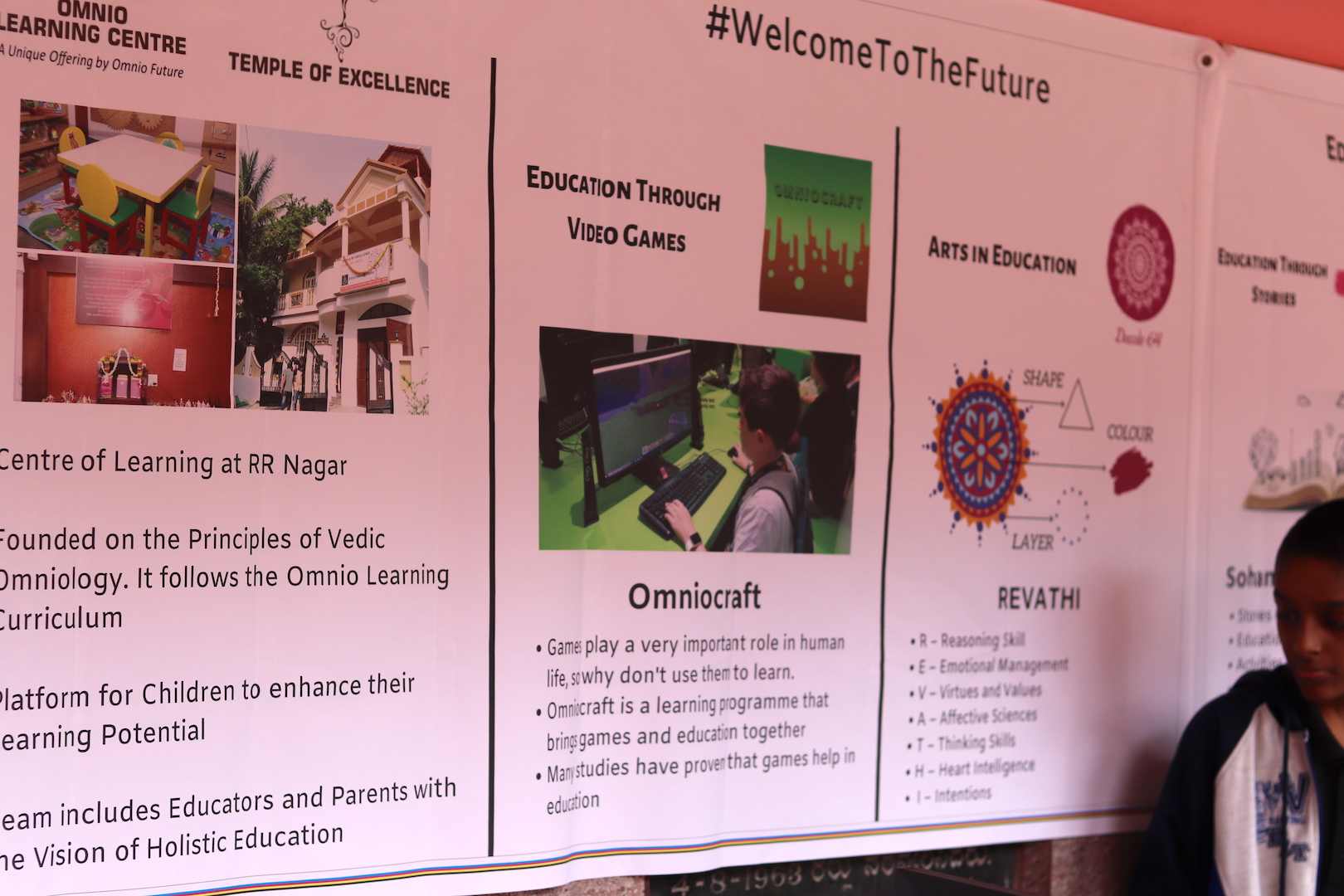 They believe that learning happens right from the time the baby is in the womb. They have programmes for babies to toddlers to kids to children to young adults. Its best that you visit their website to know more.
I got an opportunity to see some of the people behind all this at their #Swayam program on 18th Aug 2019.
Continue reading

"Swayam – a chance to meet alt-schoolers"